concrete pump pipe suppliers
The article Time : 2018-10-21
A dedication to excellence in product performance and customer service has positioned Construction Forms as an industry leader in the U.S. and around the world.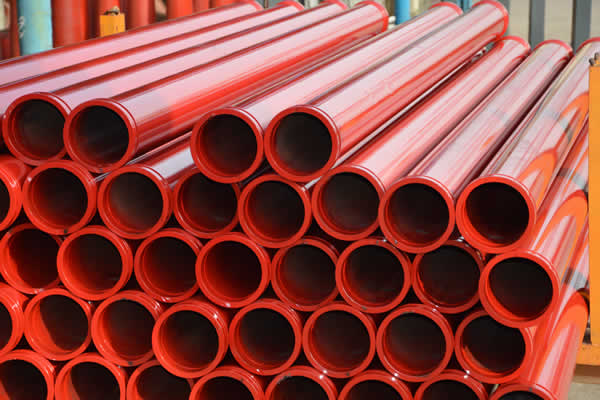 Advantages
.Manufactured to meet ASME standards
.ACPA Standard Radio Remote
.Easy assembly and disassembly for transporting and job site setup
.Concentrated formula saves you money on transportation.
.with the ends having a chrome carbide liner to protect the pipe against excessive wear.

SOLUTION ENGINEERS: We have extensive team of engineers and industry experts with over 80 years of cumulative experience on staff dedicated to the development of your concrete placing plan.
No matter the size or location of the job, our expert engineers deliver unparalleled concrete placing solutions.

Concrete Boom Pipe uses induction heating with a specially designed and controlled quench process to make sure the pipe has the correct blend of properties – abrasion resistant on the ID,
tough and ductile on the OD.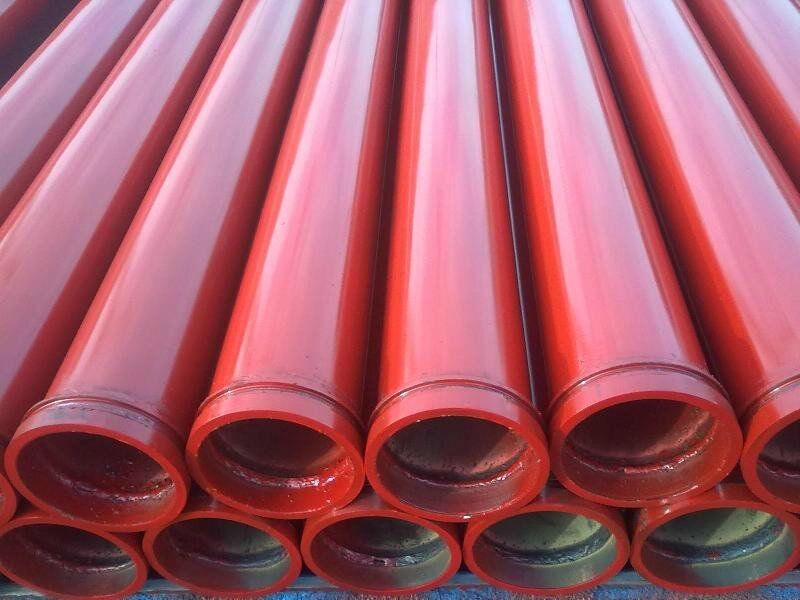 Complete engineered and supported systems designed to provide the safety and quality demanded on today's modern jobsites. Hebei Shuobao has been the leader in the use and application of Lay-Down pipe and related products supporting single trailer pump customers to the very largest contractors in the Concrete Pumping Industry.

Paint:
We usually use powder and baked for painting pipes and parts, this kind of paints much more beautiful and Prevent rust, better uesed for the overseas transport.
Our products sold to the customers from Korea, America, Indonesia, Chile , Russia ,ect.

Packings for Whole container:
Pipes in bundle.Elbows and clamps use carton or wooden case.