China Reducer Pipe Online
The article Time : 2018-11-15
Reducer pipe is a pipe that connects different segments of diameter in sequence. The pressure loss is equal to the sum of the pressure loss of each pipe section. Often used where there are multiple branch pipes along the way. The inlet ends of several single pipe or series pipe are collected, and the outlet ends are also connected to form a pipe network. The pressure loss of fluid in each branch pipe is equal, and the flow at the pipe connection point is equal to the sum of the flow of each branch pipe. It is often used for the occasions where the throughput is particularly large or the expansion is repeated.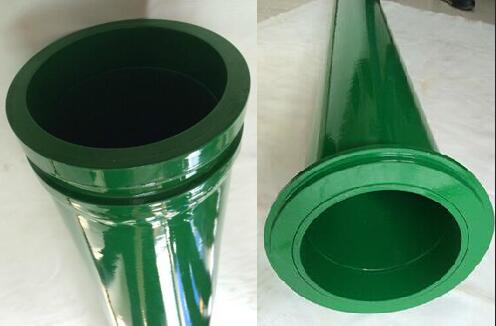 A closed loop composed of sections of pipes. Mainly used in oil and gas gathering and transportation network, urban water supply or distribution network. The transport reliability is higher than that of the branch network, which will not be interrupted after the point due to some fault, but the total length of the pipeline has been increased. At each node of the pipe network, the outflow is equal to the outflow.
What's the difference between a size head and a size reducer?
Variable use
Expansion tube for thermometers
2. Kinetic energy at pump outlet and static pressure energy
3. Static pressure energy of pump inlet can be rotated
4. Change the diameter at the regulating valve, because the nominal diameter of the regulating valve is calculated according to the working condition, which may not match the pipe
5. Some device entrances are available, mainly to slow down the medium speed and prevent the equipment from being damaged
Company will always adhering to the "good faith based, innovation" concept of development, adhere to the customer as the center, strengthen quality control, based on the stainless steel industry resource advantages and broad market, relying on science and technology level of ascension and new investment in development and construction of the project, achieve sustained growth, the xi 'an guanyu stainless steel products co., LTD., into a "good economic benefits, development speed, industrial scale, employees high quality, good corporate reputation, innovation ability strong" integrated companies.
keyword:China Reducer Pipe.